A French judge has placed Russian businessman and parliament member Suleiman Kerimov under formal judicial investigation, charging him with tax evasion. He also faces restrictions on his movement, state prosecutor Jean-Michel Pretre said. A source told French news agency AFP that he was suspected of laundering "tens of millions of euros" hidden away from tax authorities.
"The status of a senator and the fact that he [Kerimov] is a Russian citizen are a guarantee that we will certainly make every effort to defend his legal interests", the spokesman stressed.
Forbes magazine listed Kerimov as Russia's 21st richest person with a net worth of about $6.7 billion.
But state news agency RIA Novosti reported that Mr Kerimov had entered France on his private passport and often only diplomatic couriers and embassy and consulate employees enjoy diplomatic immunity under an global agreement.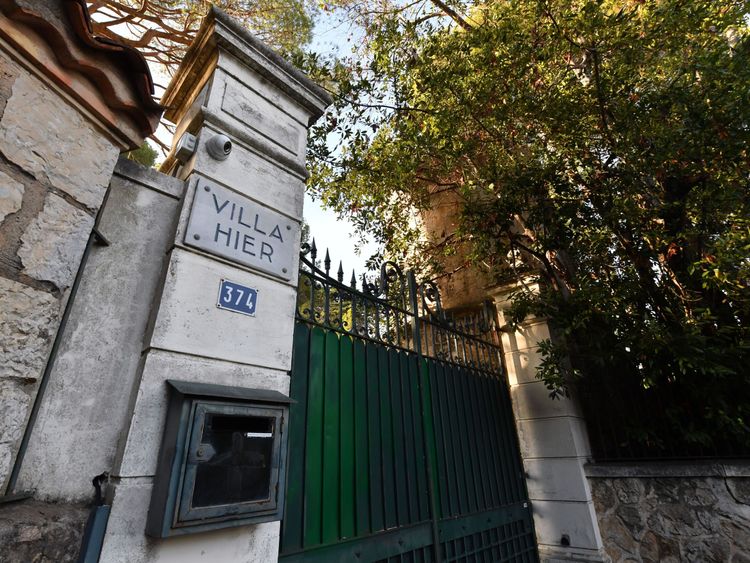 Image A villa owned by Mr Kerimov in Cap d'Antibe in southeastern France
Kerimov shot to fame in the soccer world in 2011 when he bought Russian club Anzhi Makhachkala and went on a spectacular spending spree.
But after losing a significant part of his fortune, he sold most of his shares in the club. His family controls Russia's largest gold producer Polyus.
Kerimov, who is among the richest people in Russian Federation, was snatched by French law enforcement after arriving in Nice on Monday night.
The 51-year-old is a senator in the upper house of the Russian parliament, one of two representatives from the south-western republic of Dagestan in the North Caucasus region.